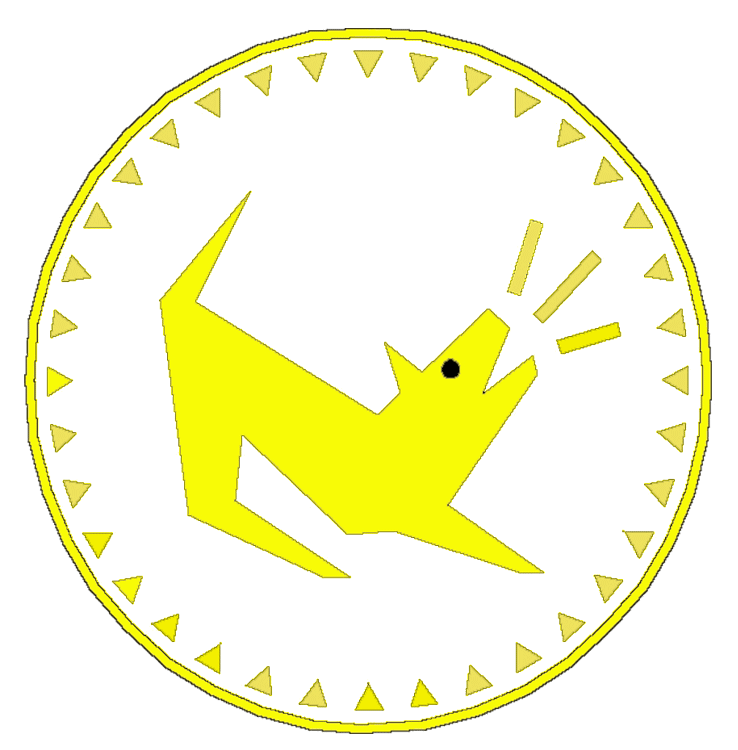 Puppy Classes!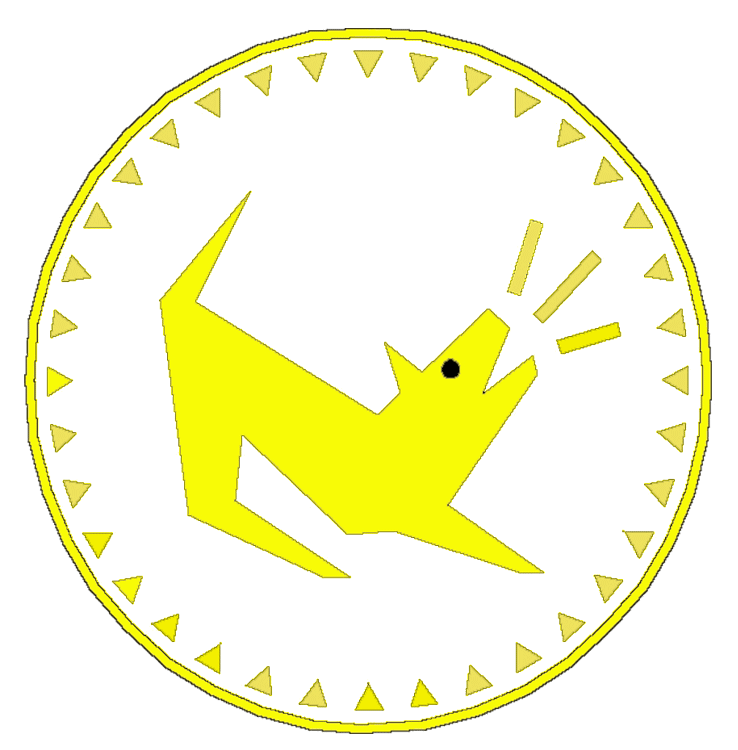 Puppy Classes!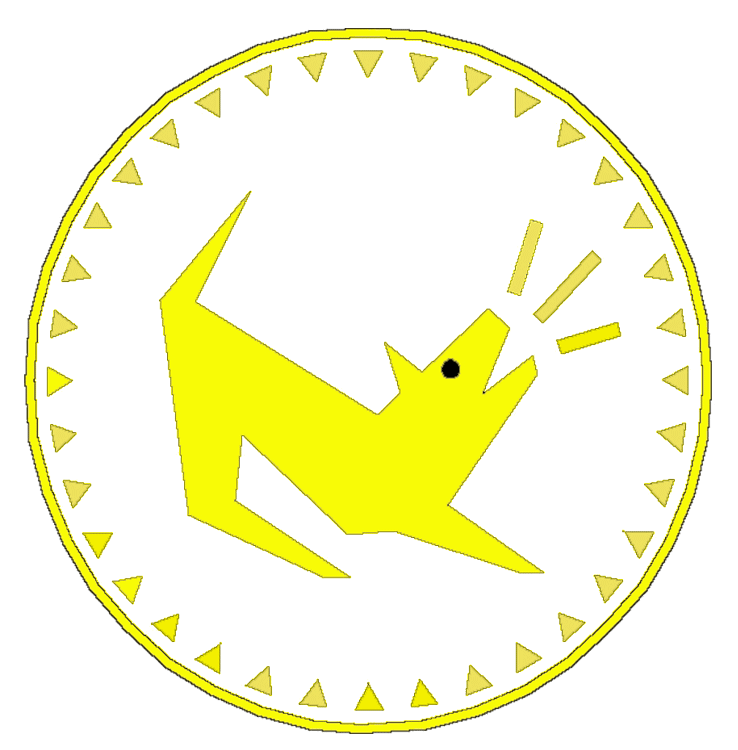 Puppy Classes!
K9-BEhavior will be closed to all new clients (except Truffle Dog Training)
From November 1st to March 1st for the winter.
Apologies! see you in Spring 2023
K9-Behavior Home
What would your life be like . . .
. . . with a really nicely-behaved dog?
​
Fun! Easy! A Joy! Peaceful! Amazing!
​
​K9-Behavior Company specializes in helping you
to train your own dog . . .
With games & tricks that are fast, easy, effective and fun!

You'll love it . . . and so will your dog!
​
Private Dog Training - Truffle Dog Training - Train Your Service Dog - Dog Bite Prevention
Dog and Puppy Training by K9-Behavior Company | Oregon | California | Roseburg and Douglas County | Well-Trained Dogs