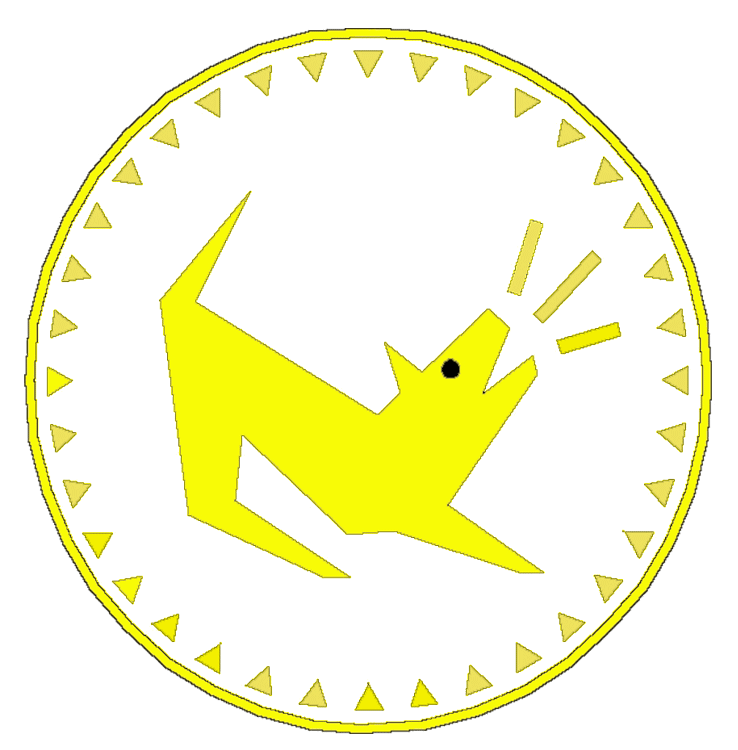 Puppy Classes!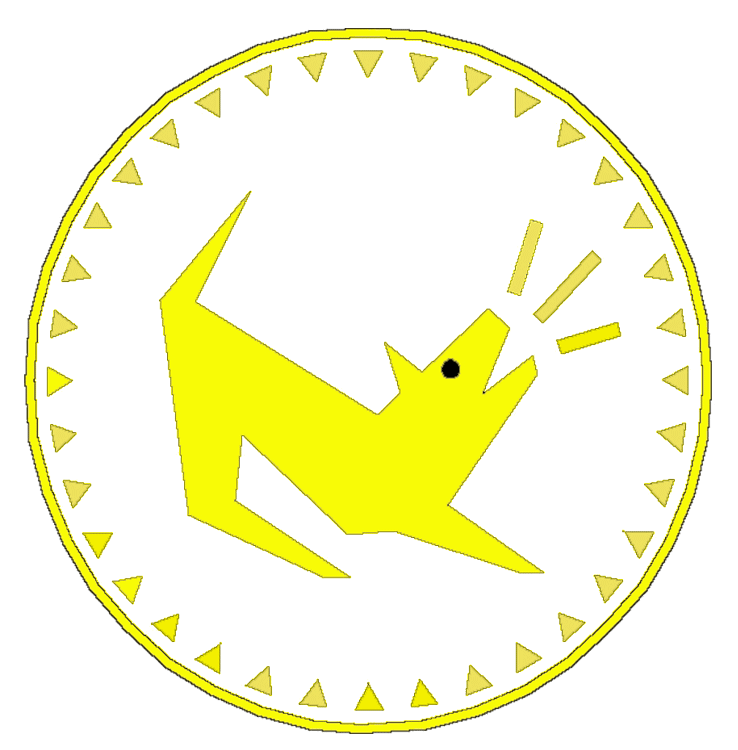 Puppy Classes!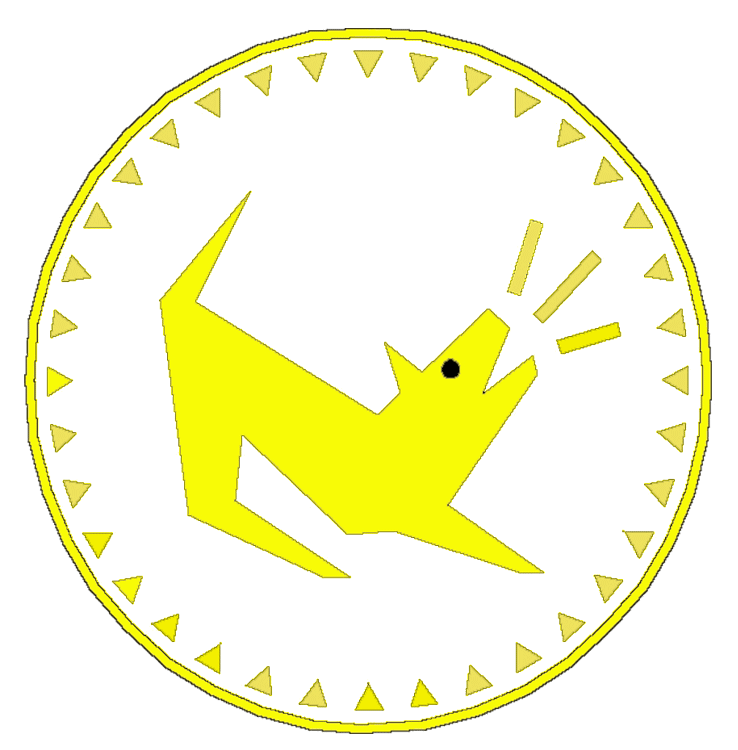 Puppy Classes!
Specializing in Truffle Dog Training

and

Dog Bite Prevention
ANDIE'S PACK
Deb Walker has owned & trained her own dogs since high-school age and runs K9-Behavior Company of Roseburg, Oregon.
www.K9-Behavior.com
Deb holds the following credentials & affiliations:
​
​
​
Certified Professional Dog Trainer – Knowledge Assessed (CPDT-KA) through the Certification Council for Professional Dog Trainers www.ccpdt.org (2018 - present)
​
(2012 - present)
Counseling Certificate from the San Francisco SPCA Academy of Dog Trainers (2002)
Association of Professional Dog Trainers (APDT) www.apdt.com
Professional Member (2000 - 2023)​
​
OSSA Certified K-9 SAR Handler in Wilderness Air Scent, Wilderness Trailing, Cadaver and Water Recovery (1995 - 2008)
Deb uses positive reinforcement reward-based training methods
so you build and maintain close bonds with your dog.
In 2018 Deb launched Positive Reinforcement Puppy Classes in Roseburg
and in 2021 handed that off to newly opened www.SchreiberTails.com in Winston, Oregon.
​
Deb Walker is a retired CPA and lives with her husband, Bob and dogs 'Roger' & 'Dotty', a poodle & poodle mix, both rescues, one a Certified Demo Service Dog, the other a great little truffle hunter. Deb formed K9-Behavior Company in the Portland, Oregon area in 2000 and moved to Douglas County Oregon in 2009.
Bob Walker is a retired Firefighter from the Portland, Oregon Fire Bureau. Bob served in Hazmat, Dive Recovery, Confined Space Rescue, Trench Rescue, High-Angle Rope Rescue and was the designated 'Critter-Getter' when animals needed to be rescued. He served as safety officer for 20 years and finished the last 4 years of his career training new fire department recruits.
Bob holds the following credentials & affiliations:
​
Operations Manager of Tucker's Oregon Truffles LLC, a company that produces naturally infused truffle products from dog-harvested Oregon truffles.
Link to ETSY Tucker's Truffle Oil Shop
OSSA Certified SAR Personnel Certificate 1995 to 2008
​
Deb & Bob & Their Dogs Over the Years
Bob-&-Dotty-w-2.5-Oz-White
Deb & Dotty with Oregon Truffles
Deb n Roger 'Demo' Service Dog
Deb & Mickey - Alert to Drowning
Deb & Mickey Water Recovery Training
Deb-&-Gator-Dog Bite Prevention
Deb-n-Xuk Certified Cadaver Dog
Deb-&-Gator Certified Air Scent Dog
About the Founders of K9-Behavior Company, Deb & Bob Walker | Oregon | Dog Training | Roseburg & Douglas County | Truffle Training | Puppy Training1