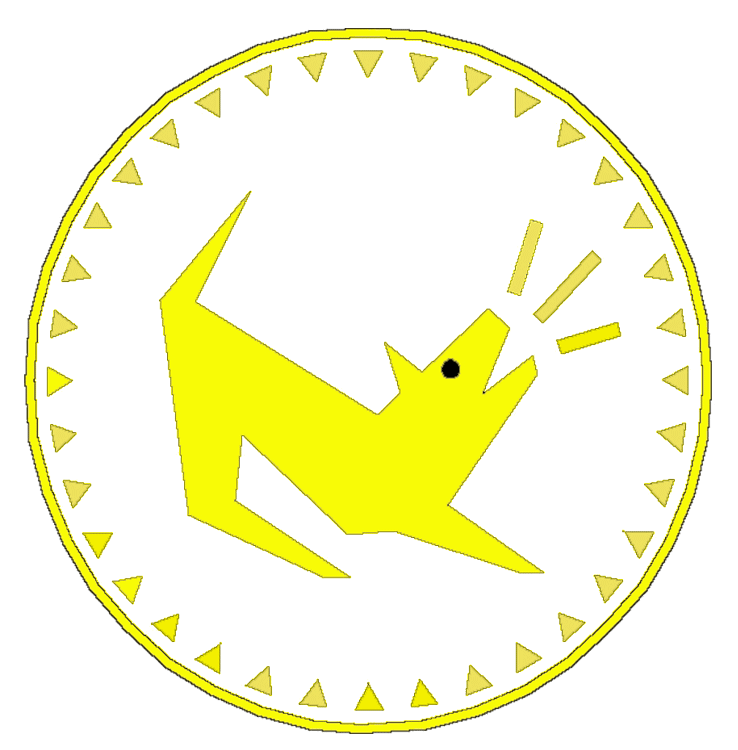 Puppy Classes!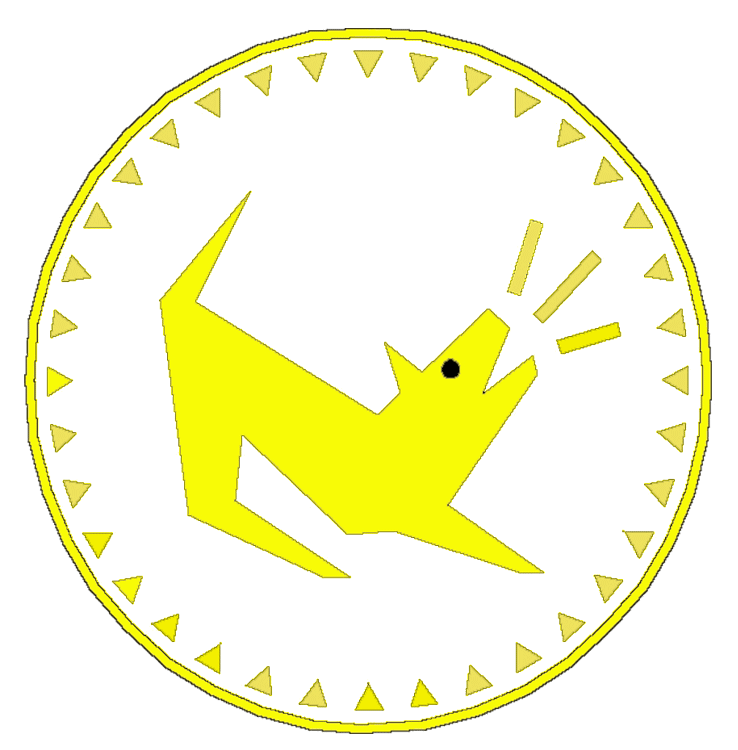 Puppy Classes!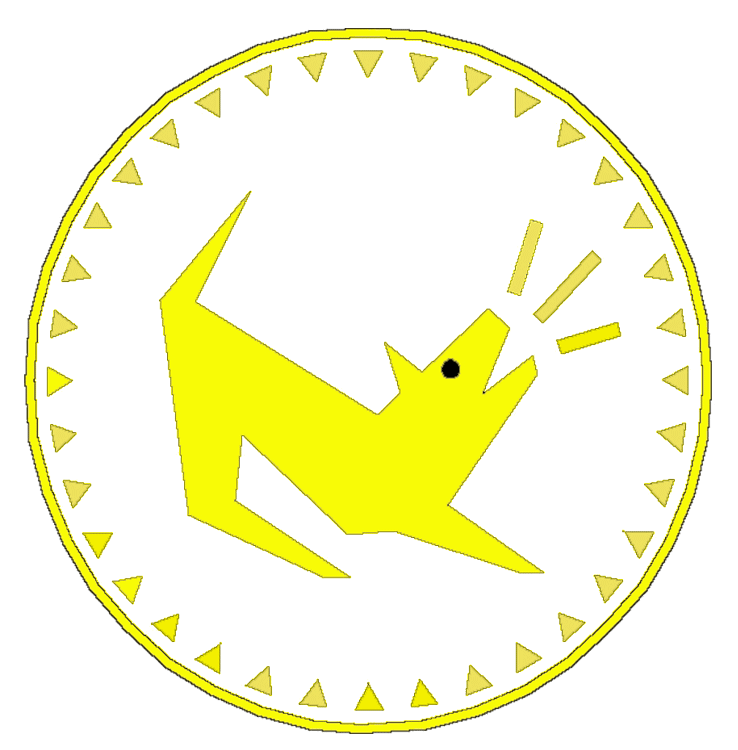 Puppy Classes!
Specializing in Truffle Dog Training

and

Dog Bite Prevention
Dog Bite Prevention
What Is Dog Bite Prevention Training?
​
Dog Bite Prevention training teaches your employees the knowledge & skills to manage all types of dogs in their work environment and get the job done safely. It helps to decrease injuries and liability & disability claims.
​
We Provide safe and effective dog bite prevention training for utility and delivery service industry workers (meter readers, mail carriers, property inspectors, home service providers, etc) in the Western US.
​
Simple, easy to apply techniques for employees to safely avoid dog bites and get the job done.


Customized classes to fit your employees' schedules and work delivery methods.


A must for meter readers, mail carriers, assessors, inspectors, home health care providers, cable and delivery personnel, or anyone whose job requires them to be in contact with customers' dogs.
​
Various training packages available:
Two-Hour Presentation
Four Hour Comprehensive Interactive Class
​
Get along with dogs on your route!
How to deal with the difficult dogs at homes you visit.
Course Objective: Learn specific behavior and techniques to help service personnel prevent being bitten by dogs and get the job done safely.
​
Typical Course Topics
​
Understand why dogs bite and the statistics of types of dog bites

Clear up the myths about how to prevent dog bites

Discuss participants actual dog bite incidents & how to prevent them

Recognize the 4 types of dog behavior that signal whether & how badly a dog may bite

How to safely manage a dog that acts like it may bite you & still get the job done

How to act in a way that puts dogs at ease so they are less likely to bite

When to totally stay out and how to get out of a seriously dangerous dog's territory

Most effective equipment to use to deter dog bites & protect yourself if attacked

What to do if attacked by a dog

Options for dealing with customers who own potentially dangerous dogs

First Aid, medical, and animal control follow-up if you are bitten or seriously threatened
The skills I learned in class helped me successfully deal with 2 big pit bulls that attacked me, and live to tell about it.
Mail carriers are often at risk and benefit greatly from specific skills to deal with customer's dogs.
How Do I Inquire About a Customized Class for my Employees?
​
For questions, information, customization, schedules & sign-ups
Click the Email Button below and send an email
or
call Deb at the number below.
Knowledge & Skills for Employees with Dog Bite Prevention Training | K9-Behavior Company | Oregon, Washington, California, Idaho & Pacific Northwest | Roseburg & Douglas County | Effective & Safe