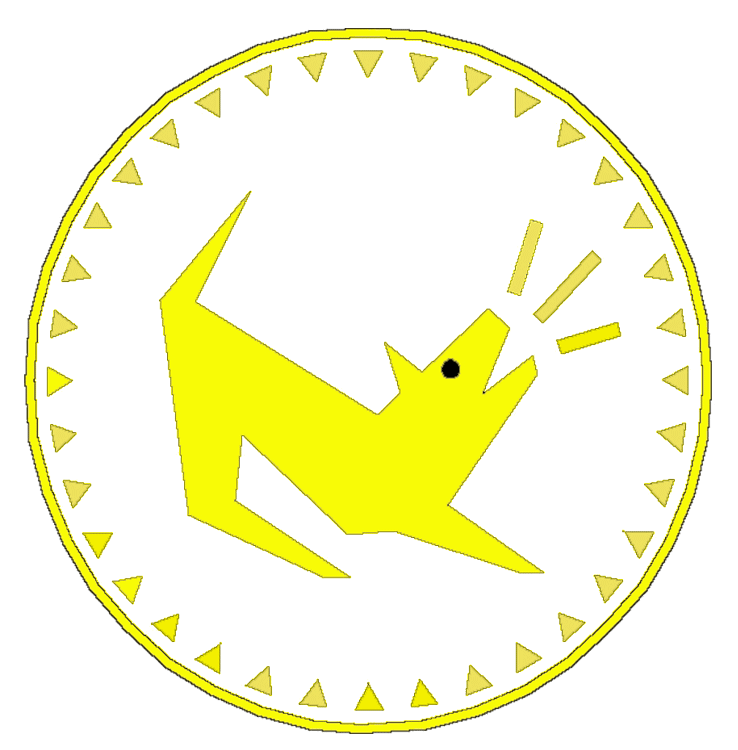 Puppy Classes!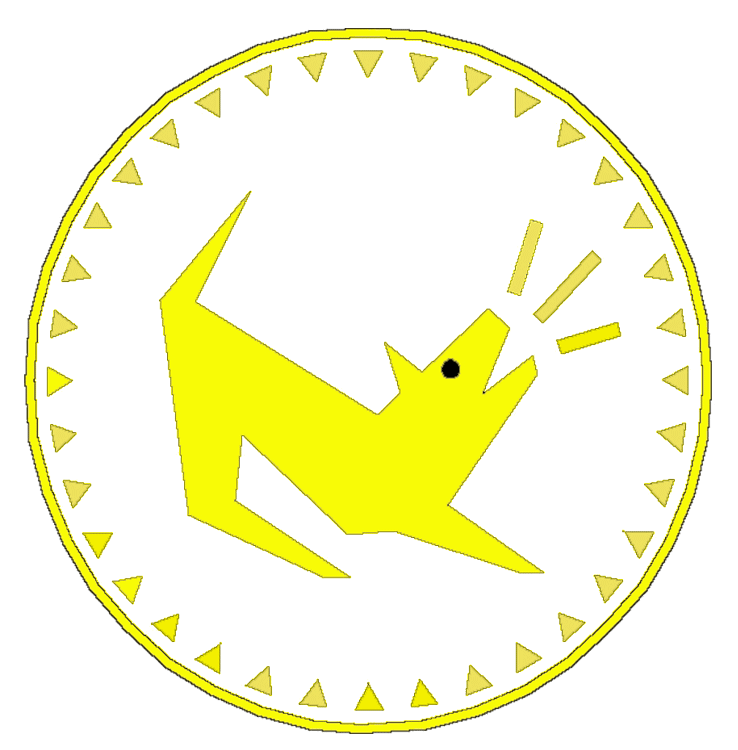 Puppy Classes!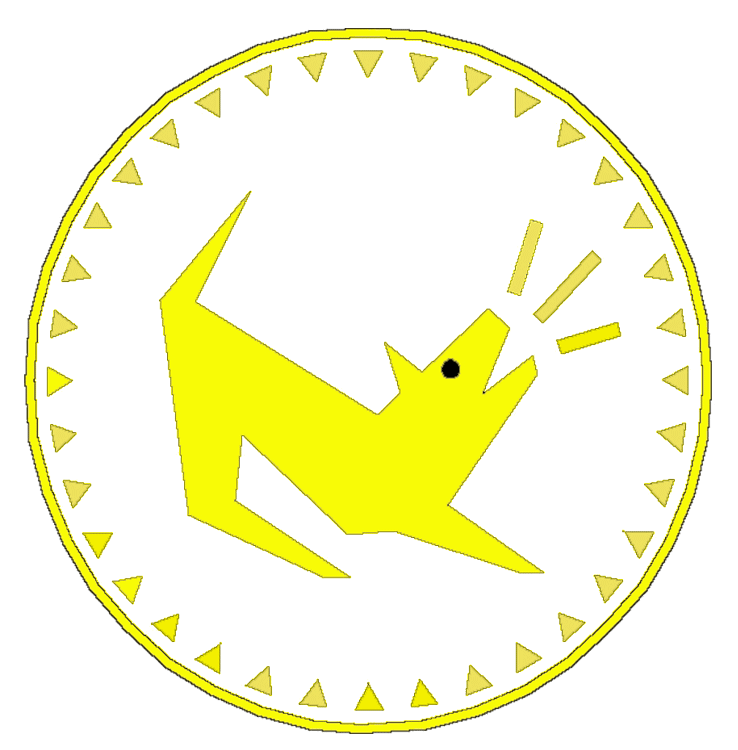 Puppy Classes!
K9-BEhavior will be closed to all new clients (except Truffle Dog Training)
From November 1st to March 1st for the winter.
Apologies! see you in Spring 2023
Puppy Classes!
What Are Puppies?
Puppies are 'An 'EMERGENCY'! They learn & grow so fast that its best to teach them good habits about how to behave as soon as they come home . . . so they don't inadvertently learn and you don't inadvertently reward 'bad' behaviors.
When Should Puppies Go to Puppy Class?
Puppies should attend special puppy classes between ages 7 and 16 weeks (before they are fully immunized)! Because the first 3 months are the period when sociability outweighs fear, this is the primary window of opportunity for puppies to adapt to new people, animals, sounds and experiences. Incomplete or improper socialization during this important time can increase the risk of behavioral problems later in life, including fear, avoidance, and/or aggression.
Behavioral problems from lack of early socialization are the greatest threat to puppies staying in their original homes and are the primary reason dogs end up in animal shelters. Keep your puppy in its forever home - go to Puppy Class!
​
What is Puppy Class Like?
This 1-hour per week, 6 week class is a positive reinforcement puppy class. Its a fun-filled, fast-paced class where the young puppies learn both on & off leash. We pause frequently to insert training exercises so puppies learn to listen to their handlers in the face of all the other puppies and people. You will be rewarding & praising your puppy for the right behavior so it becomes what your puppy wants to do. You & your puppy will be training & learning for the full hour! No sitting or standing around! Class size limit minimum 4 puppies, maximum 8 puppies.
​
What Will We Learn in Puppy Class?
​
​
​​

​
Skills Taught
​
People & Dog Socialization
Puppy Bite Inhibition
Sit – Down – Stand – Come – Wait
Attention & Leave It
Settle & Puppy Handling
Beginning Leash Walking
Stay on Mat
Other Topics Covered
​
Health & Safety for Puppies
House Training – Crate Training
Being Home Alone – Sleeping
Chewing the Right Things
Rewards & Punishments
Strange Sounds (guns, vacuum, thunder)
Games!
What are the Puppy Class Requirements?
​
This Special Puppy Class is for Puppies Ages 7 to 13 Weeks on Week 1 of Class.
Often an 'Older Puppy' Class is offered for puppies from 14-18 weeks of age.
​


Puppy Owners Bring:
Proof of first DHPP vaccination (at least 7 days prior to Week 2) and series must be kept current throughout class. (Consult your vet re: Bordetella, deworming, canine influenza or other vaccinations)
Flat or martingale collar (no chains)
4 or 6 ft lightweight leash
Puppy's dinner kibble for treats or other (higher value) treats for older puppies!

Adult handler – children age 10 and above welcome with adult supervision

Children younger than 10 welcome with a 2nd adult for supervision
Shelter puppies must be a minimum of 2 weeks out of the shelter environment.
​​
Cost: $120
(Pay on 1st night of class; cash, check or credit card)
When Are the Next Puppy Classes? Click Here >>>
How Do I Sign Up for Puppy Class?
Click the Email Button below and send an email or call the number at the bottom of the page. Please have your puppy's breed and birth-date handy and/or include it with your email.
​
Where are the Puppy Classes?
​
The Umpqua Kennel Club Center
8005 Old Hwy 99 Suite E
Wilbur, Oregon
Located 1.6 miles north of the I-5 UCC exit on Hwy 99
(same location as the Wilbur Auction!)
Suite E is in the 2nd of two long metal buildings.
UmpquaKennelClub.org
​
K9-Behavior Company Puppy Training Classes | Roseburg & Douglas County | Oregon | Teaching You To Teach Your Dog