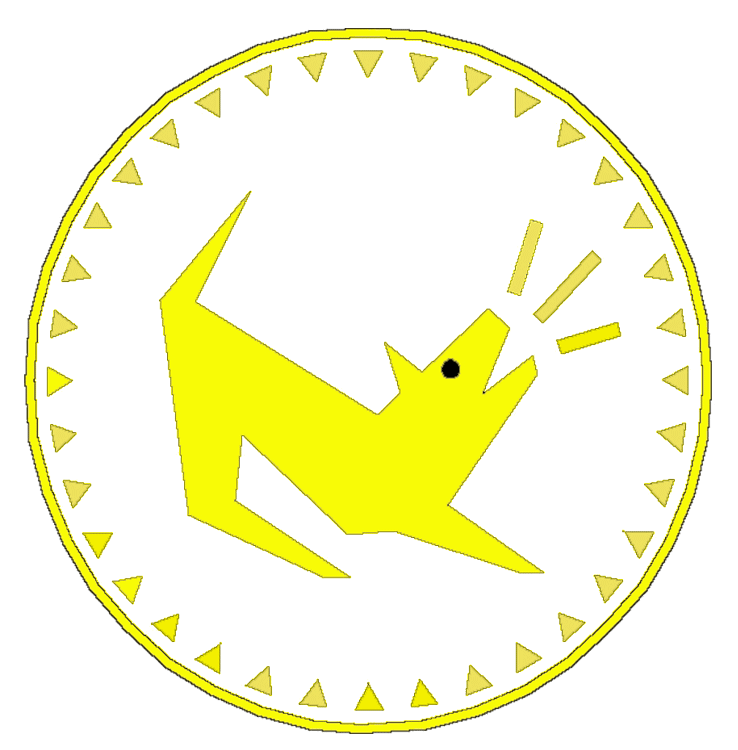 Puppy Classes!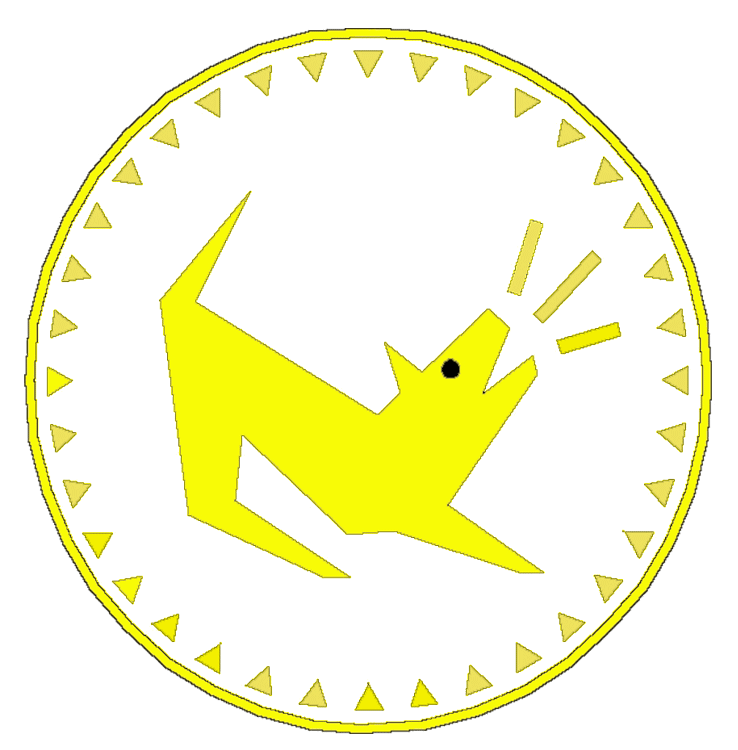 Puppy Classes!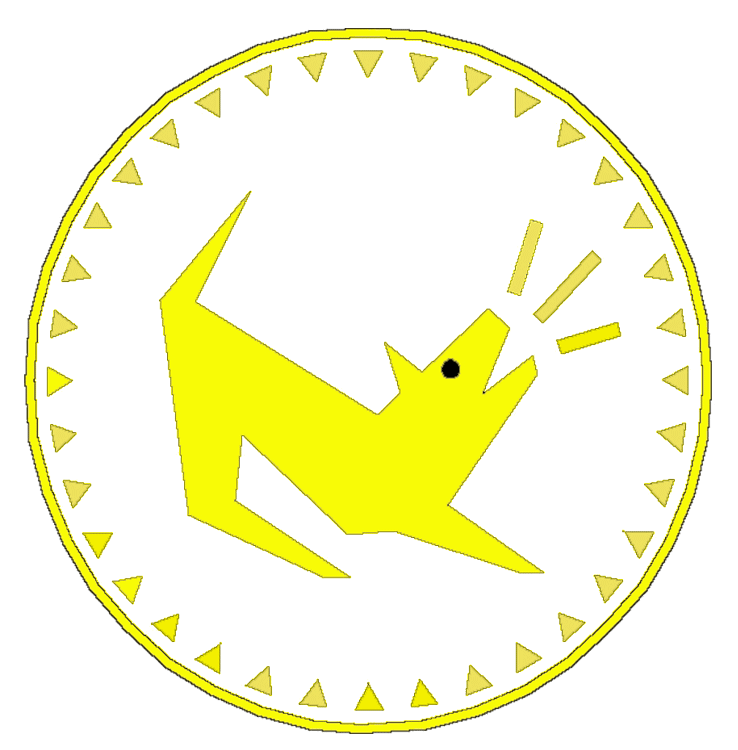 Puppy Classes!
Specializing in Truffle Dog Training

and

Dog Bite Prevention
What Kind of Training Do You Need?
We offer a variety of services to meet your needs. If we don't offer what you need, we can refer you to others who do!
Here's what we do:
​
​
Private Pet Dog Training - Does your dog need manners or have a problem behavior? Get a custom solution just for you & your dog!
​​
Truffle Dog Training - Teach your dog to find truffles commercially or for pleasure.
​
Service Dog Training – Want to train your own service dog? Or, we are affiliated with PAWS With a Cause, Inc. which provides low cost fully-trained service dogs for people with certain disabilities.
​
​
Group Puppy Classes - I no longer offer group Puppy Classes. Please go to Schreiber Tails in Winston
Dog Training
Yes! Dogs really
need training!
Other Services
Dog Bite Prevention Training - Dog bite prevention training for utility and delivery service industry workers. Simple, easy to apply techniques for employees to safely avoid dog bites and get the job done.
​
Join us for Puppy or Adult Dog Training Sessions with K9-Behavior Company | Roseburg & Douglas County | Oregon | California | Truffle, Pet Dog & Puppy Training