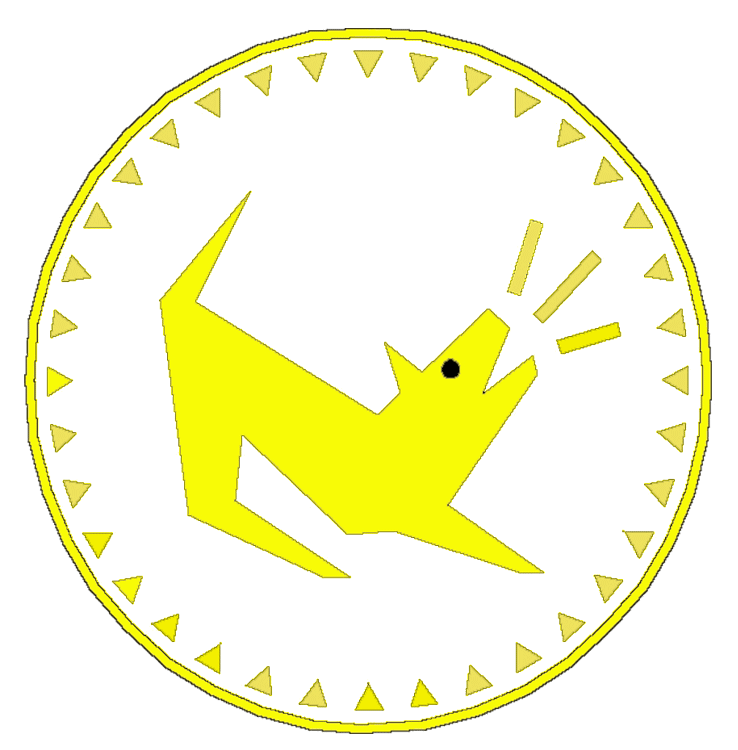 Puppy Classes!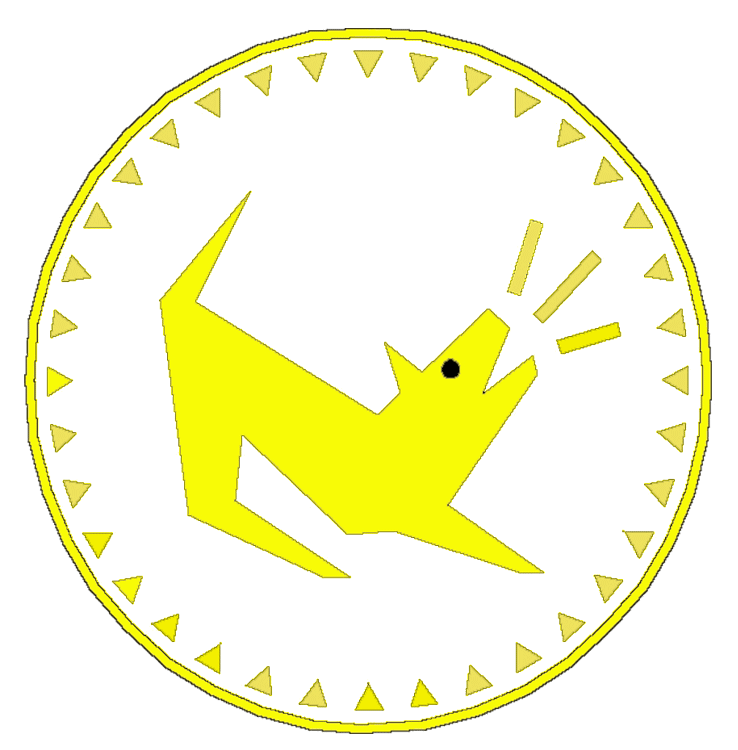 Puppy Classes!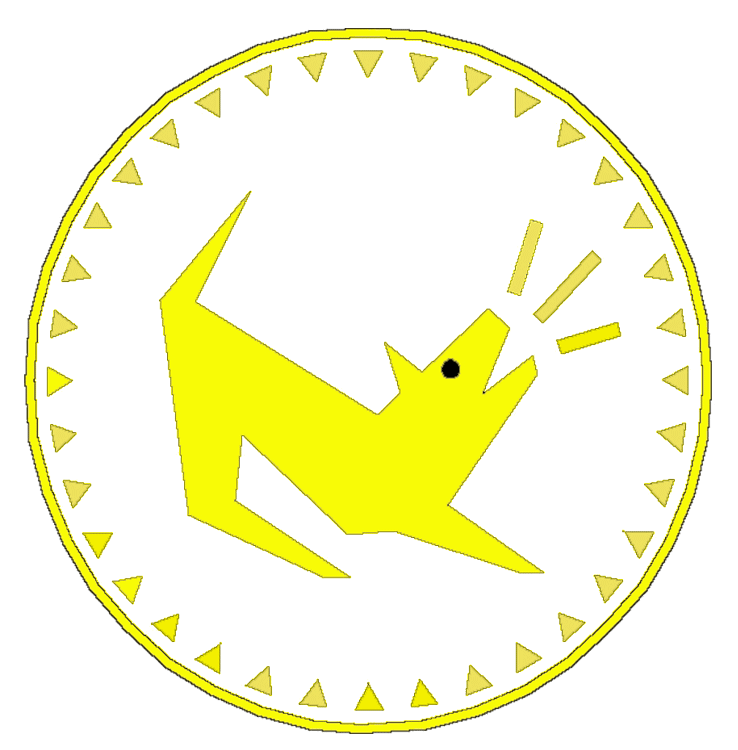 Puppy Classes!
Specializing in Truffle Dog Training

and

Dog Bite Prevention
Private Dog Training
What Is Private Dog Training?
​
Private dog training works with your lifestyle and your individual needs by customizing training for exactly what your dog needs. You get one-on-one attention to the specifics you need most. You can address difficult behavior issues not typically taught in a group obedience class or typical doggie behaviors if you don't have time or inclination to attend a group class. Single or multiple session packages are available.
Sarah and her 'pack' of farm puppies & dogs, cats and kids. The dogs are learning to sit & wait politely.
Sarah & Ryan, Bentley & Remy learning to be calm seeing other dogs in the park.
Emma & Nani used to fight violently just being close together – now they are learning to walk nicely along with each other – a happy family again – Sandy and Anna are delighted!
Teach Good Manners
Start a Puppy Right - an Emergency!

Listen to all family members

Greet guests politely

Come when you call

Walk nicely on leash

Chew on the right toys

Bark at the right times

Stay home alone confidently

Sit instead of jumping on you

Settle down when you ask

Do fun "jobs" & play games
Address Behavior Issues
House soiling

Chewing or Digging

Barking at other dogs or people on leash

Shy of people, things or other dogs

Puppy or other biting

Pulling on Leash

Guarding toys, food, beds or people

Chasing - escaping

Not Coming when called

Separation anxiety
What Types of Behavior Can Be Addressed in Private Training?
How Do You Train?
​
Most of dog training is about day to day living with your dog. We show you how to help your dog do the day to day behaviors your dog needs to know, coach you through how to teach them in fun games, so both you and your dog are having fun and you are confident you know what you are doing. You learn to show your dog how to behave while having fun and building a great bond with your dog.
​
We use positive reinforcement or reward-based training games and exercises. We praise & reward your dog for doing the 'right thing' and prevent and redirect away from the wrong choices.
Free coaching by email or phone is available between and after sessions for quick help & adjustments.
How Do I Talk with Deb About Whether Private Training Can Help Me and My Dog?
​
For questions, information, schedules & sign-ups
Click the Email Button below and send an email
or
call the # below.
Dayo, Wildlife Safari's companion dog for Pancake the cheetah, just needed some help to walk nicely on leash so he could get rid of
that prong collar.
Private Dog Training Schedules & Prices
​
Saturdays at 11:30pm, 1:30pm & 3:30pm
Some Thursday Sessions During Truffle Season (December - March)
​
1st 90-Minute Training Session - $150

Individual One-Hour Sessions After the 1st Session - $100 Each
​​
If you book a package at the end of your 1st session there is a small discount
Packages include the first session:
3 Session Package - $330

6 Session Package - $610​​
Sessions are typically 2-6 weeks apart (not every week).
Free Email or Phone Support Throughout & After
Call or email for custom private or group training packages & schedules.
​
For inquiries and appointments
Email or call Deb Walker
Download Questionnaire for Private Training
Session
Choose the correct questionnaire below for your dog.

Download it & fill it out. Save it.

Email it back to K9BTraining@gmail.com
Private In-Home or Other Location Dog Training with K9-Behavior Company | Roseburg & Douglas County | Oregon | Well-Trained Dogs