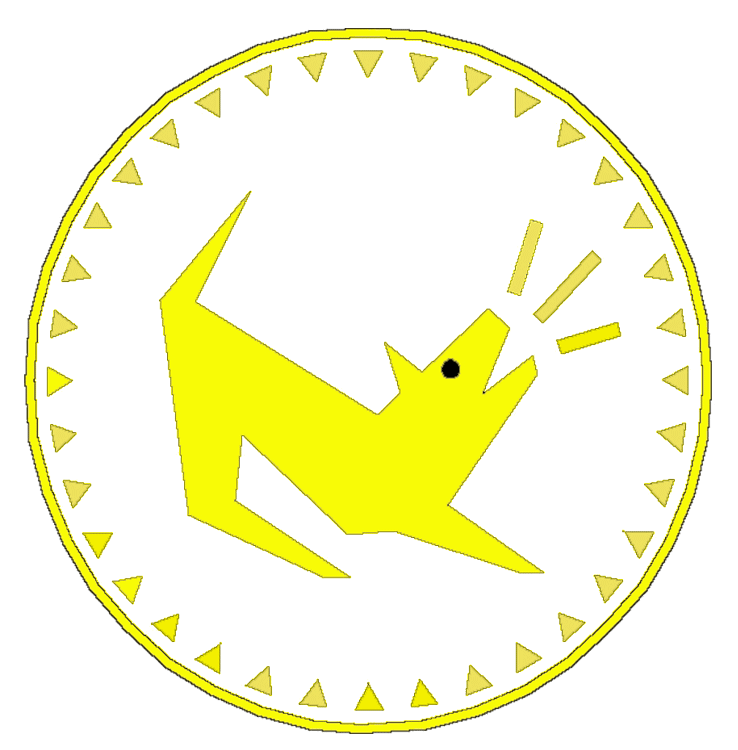 Puppy Classes
Puppy Class Schedules
Six 1-hour Sessions - Each Thursday for six weeks​​
​
Puppy 1 Classes - Thursdays
4 pm - Puppies Age 15 to 20 weeks on Week 2 of Class

5:30 pm - Puppies Age 8 to 14 weeks on Week 2 of Class
​​
January 2021 Puppy Classes have been cancelled until further notice due to COVID Restrictions
Email if you have questions.
Very Sorry!
Be sure to socialize your new puppy with as many new people as you can under these trying times as their critical socialization window is between 4 & 16 weeks - yes - before they are fully vaccinated!
So take them to SAFE places, like big box stores & let them meet people.
​
Minimum class size - 4 puppies - Maximum Class size 6 puppies (during COVID)
Masks are required pursuant to the Oregon Governor's restrictions
Classes are 'beginning puppy' for slightly different age groups - all covering similar topics
​
​
Enroll your Puppy in Training Classes with K9-Behavior Company | Douglas County & Roseburg | Oregon | Teaching You to Train Your Puppy