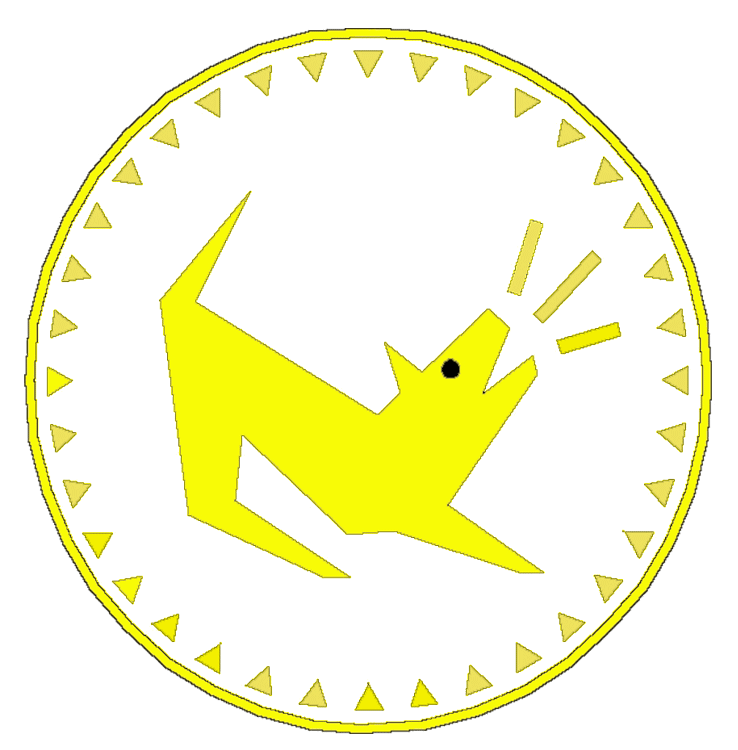 Puppy Classes
Puppy Class Schedules
Puppy 1 Classes - Six 1-hour Sessions - Each Thursday for six weeks​​
If you would like to sign up - go to the contact page
& send a note with pup's name, birthdate & breed.
​
Next Classes:
July 8th, 2021
5:00 pm - Puppies Age 14 to 18 weeks on Week 2 of Class

6:30 pm - Puppies Age 8 to 14 weeks on Week 2 of Class
​​
Be sure to socialize your new puppy with as many new people as you can under these trying times as their critical socialization window is between 4 & 16 weeks - yes - before they are fully vaccinated!
Take them to SAFE places, like big box stores & let them meet people.
Keep your outside shoes outside - put on clean indoor-only shoes when you get home.
Visitors should take off their shoes.
​
Minimum class size - 4 puppies - Maximum Class size 6 puppies (during COVID)
Masks are required pursuant to the Oregon Governor's restrictions
Classes are 'beginning puppy' for slightly different age groups - all covering similar topics
​
​
Enroll your Puppy in Training Classes with K9-Behavior Company | Douglas County & Roseburg | Oregon | Teaching You to Train Your Puppy