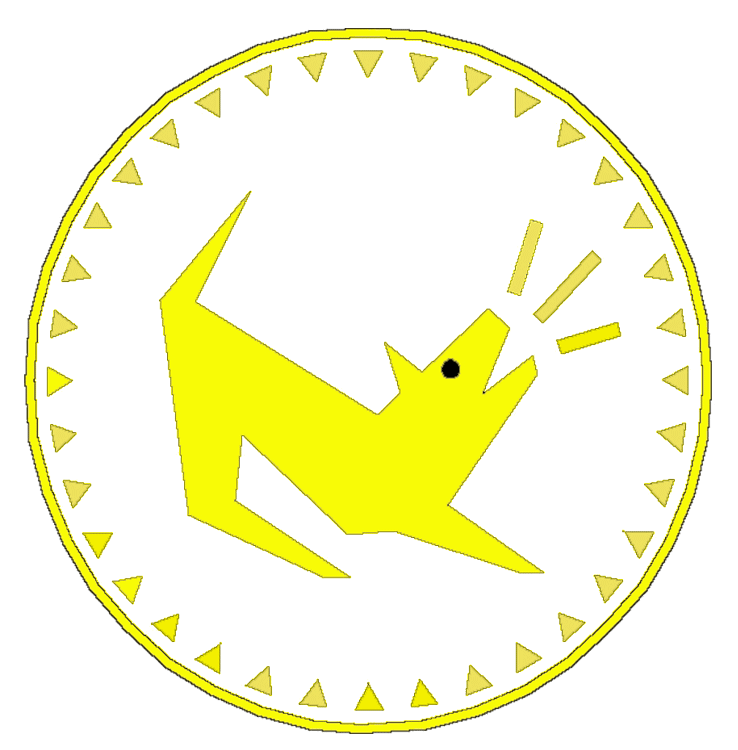 Puppy Classes!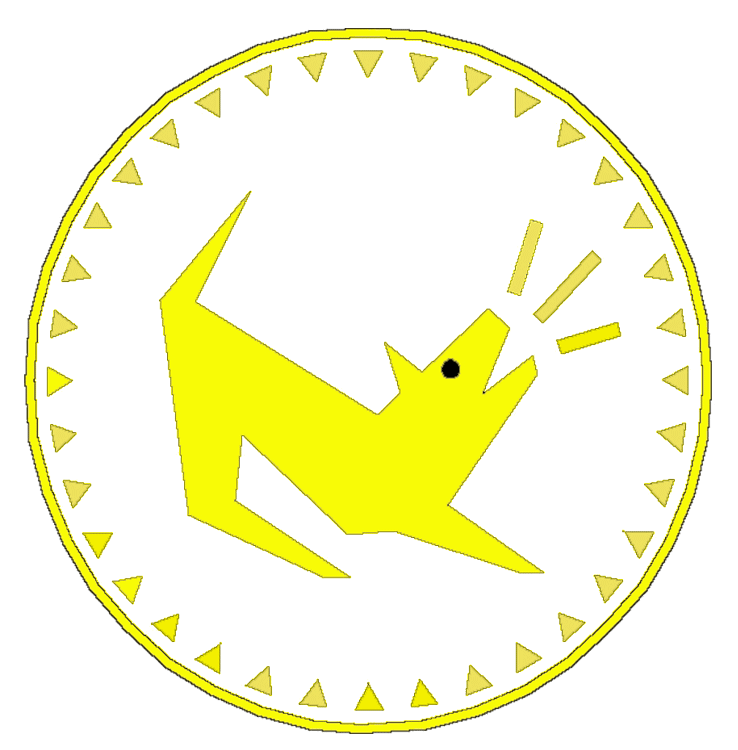 Puppy Classes!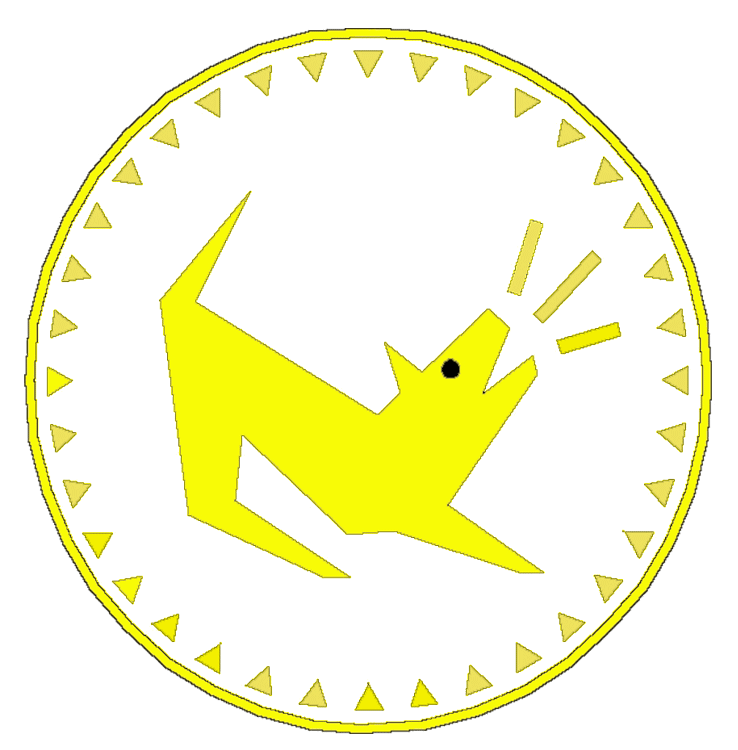 Puppy Classes!
K9-BEhavior will be closed to all new clients (except Truffle Dog Training)
From November 1st to March 1st for the winter.
Apologies! see you in Spring 2023
Puppy Classes and Private Puppy Training
What Are Puppies?
Puppies are 'An 'EMERGENCY'! They learn & grow so fast that its best to teach them good habits about how to behave as soon as they come home . . . so they don't inadvertently learn and you don't inadvertently reward 'bad' behaviors.
When Should Puppies Go to Puppy Class?
Puppies should attend special puppy classes between ages 7 and 16 weeks (before they are fully immunized)! Because the first 3 months are the period when sociability outweighs fear, this is the primary window of opportunity for puppies to adapt to new people, animals, sounds and experiences. Incomplete or improper socialization during this important time can increase the risk of behavioral problems later in life, including fear, avoidance, and/or aggression.
Behavioral problems from lack of early socialization are the greatest threat to puppies staying in their original homes and are the primary reason dogs end up in animal shelters. Keep your puppy in its forever home - go to Puppy Class!
​
K9-Behavior Only Offers Private Puppy Training - no more group puppy classes
BUT . . . Good News!!
Group Puppy Classes are being offered by:
Schreiber Tails in Winston, Oregon
(541) 936-5250
What If My Puppy is Older than About 20 Weeks?
Schreiber Tails also offers beginning obedience group classes.
If you need private lessons to get you through the first few weeks until Puppy Class starts, or you have a situation where group classes are not the best choice, we can help you with private puppy training sessions . . .
K9-Behavior offers private training sessions - check here
​